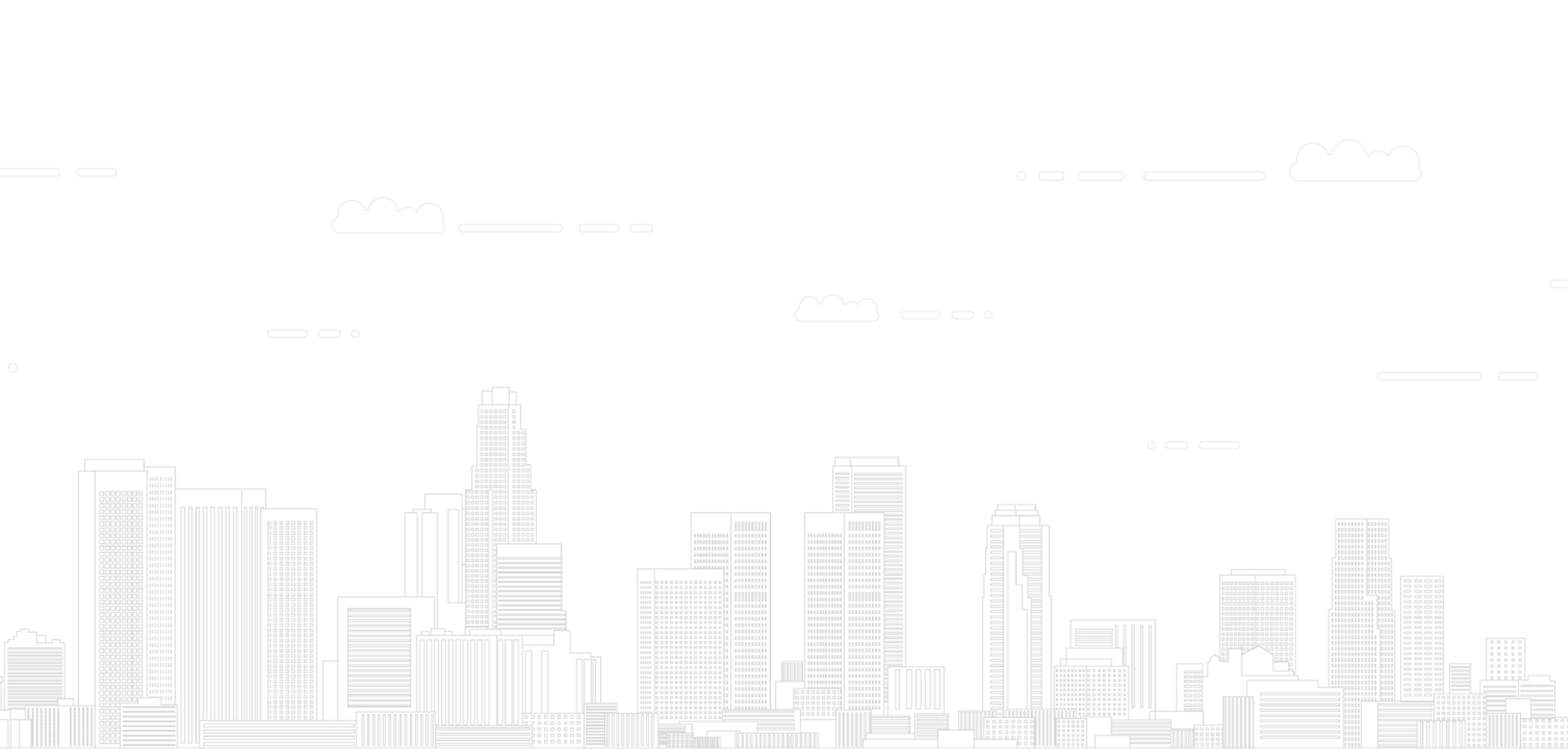 In 1930, Sato Shoji Corporation was founded as a small steel wholesale company called the Sato Hagane Store in Kayaba-cho, Nihonbashi, Tokyo. For over 90 years since then, we have expanded our range of products to cover a broad range of areas, including industrial machinery, electronic parts and household items, in addition to steel and non-ferrous metals.
We now sell these products across a broad area—not just all regions in Japan, but also many other countries in Asia and around the world.
However the times may change, however many products we come to deal in, and whatever countries we may operate in, Sato Shoji Corporation's management philosophy will remain the same: "We make wide-reaching contributions to society through distribution and services." We will continue to advance forward in line with this philosophy.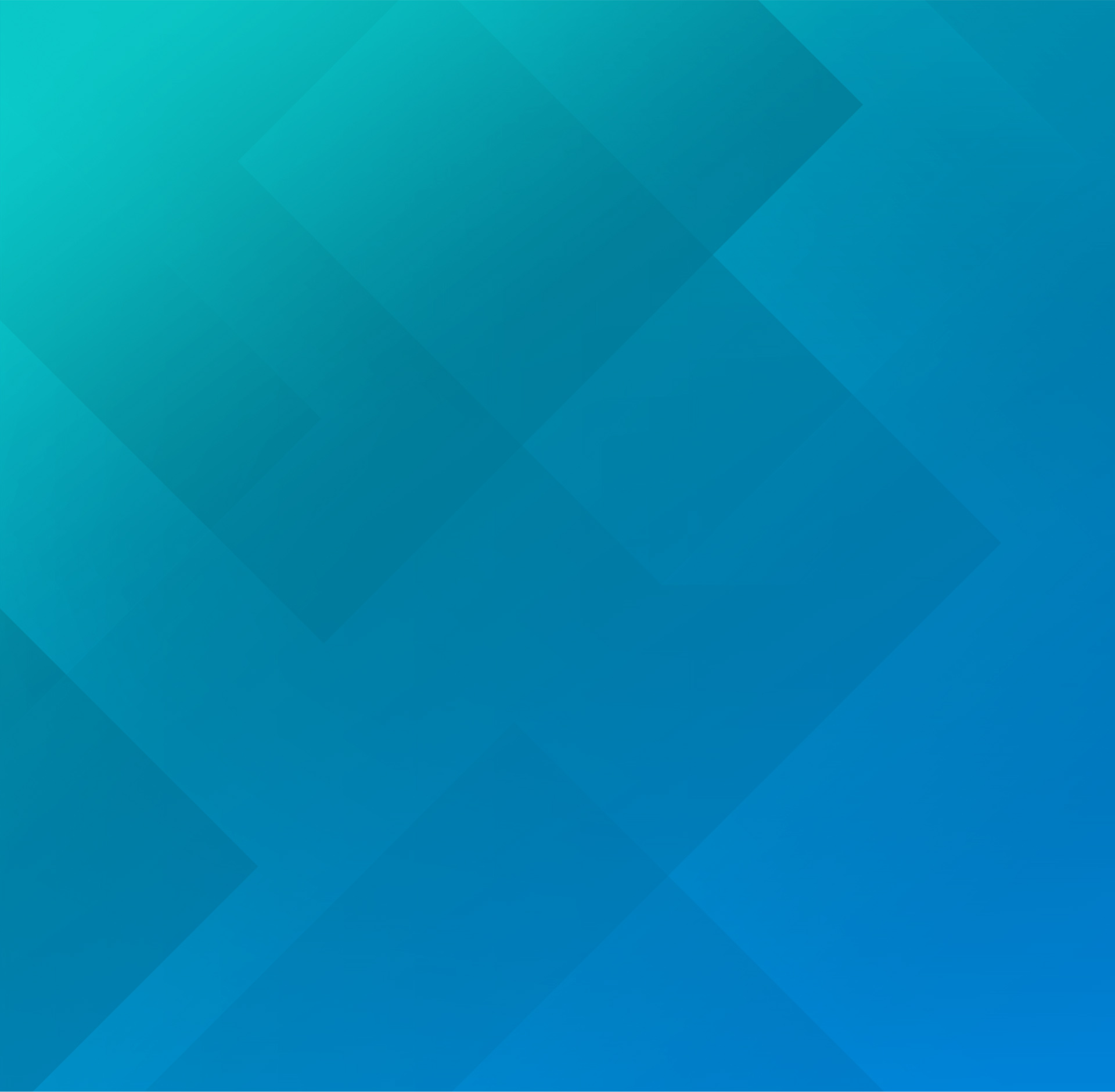 Men

443employees

Women

202employees Consolidated Net Sales

236,162

Operating Profit

5,734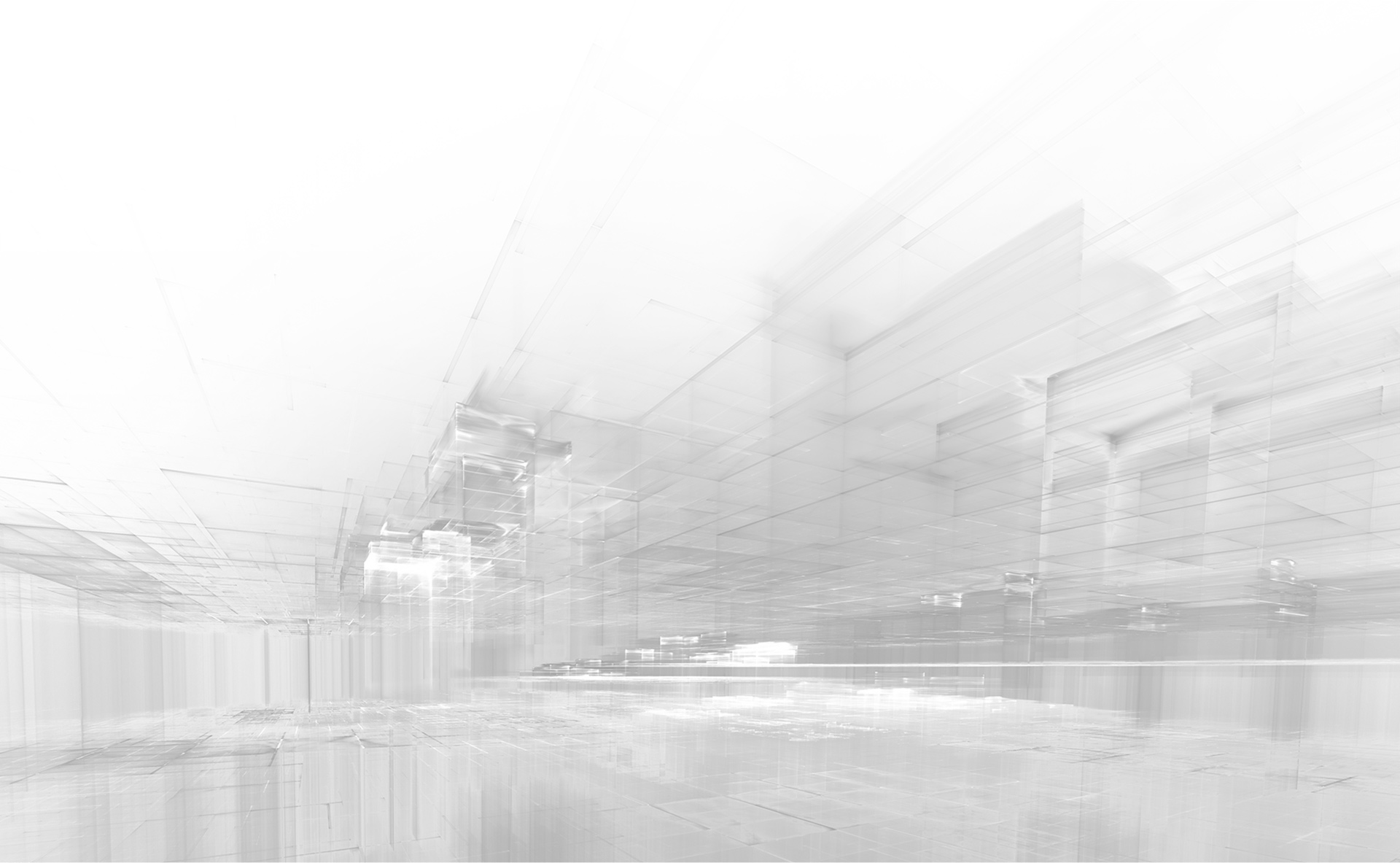 Sato Shoji Corporation is one of the seven major steel trading companies in Japan, and consists of six business departments in total, including the Iron and Steel Department.
These highly unique departments create a variety of new opportunities for themselves by interacting with and influencing each other, letting them acquire a diverse range of knowledge and skills so that they can accommodate the demands of clients.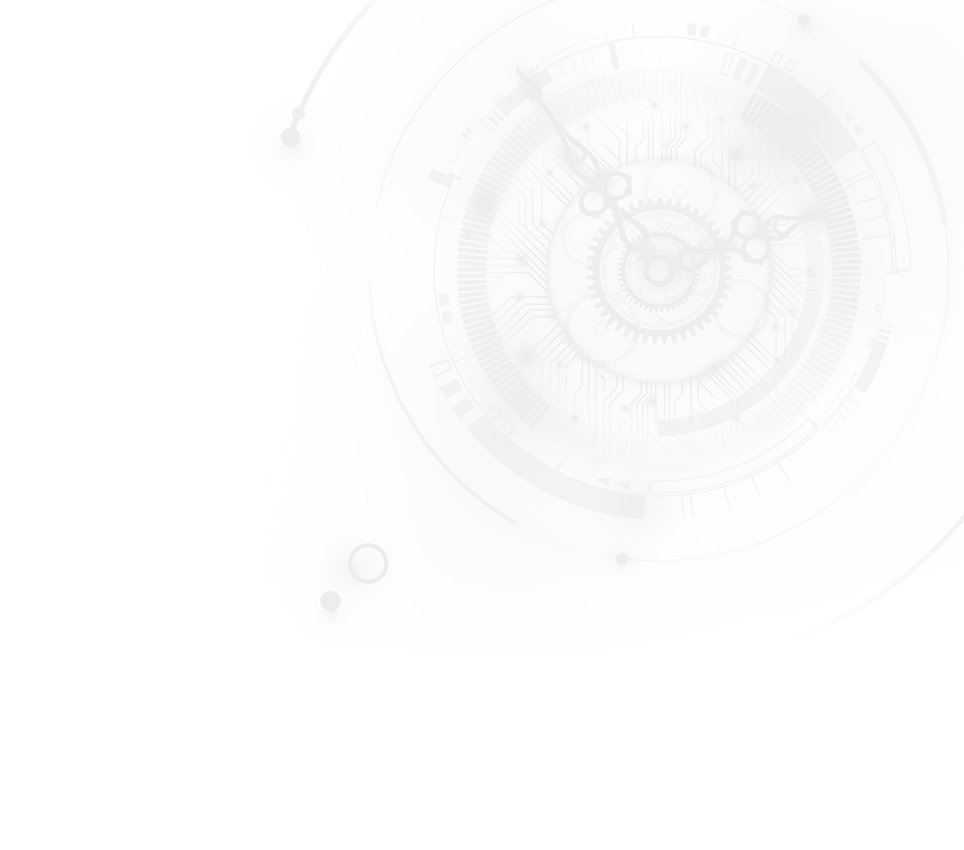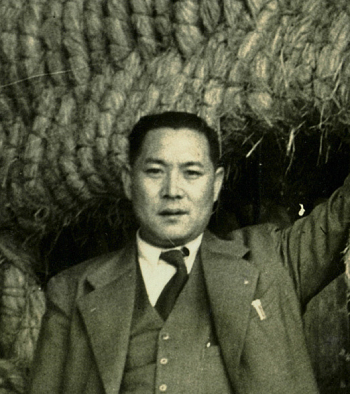 First president
Shoji Sato
In 1923, Sato left for Tokyo from Yamagata Prefecture. He served his apprenticeship under Kusakari Corporation, which ran a steel sales business.
In 1924, the Mikuni partnership firm, which had been formed by the transfer of the goodwill of Kusakari Corporation, continued to serve as the steel distributor.
In 1930, Mikuni partnership firm relocated from Hatchobori to Kanda. At the time, its Iron and Steel Department was separated from the company, and Sato, who had been demobilized after two years of military service, took over its entire base of operations.
Sato rented a small space with about 2.7 m in frontage and about 3.6 m deep in Kayaba-cho, where he established Sato Hagane Store in February 1930 (reorganized into Sato Shoji Corporation in 1949).
Sato always declared openly to those around him, "I will become Japan's greatest steel store operator." According to Masao Akimoto, Sato was a good man with a solid build, a heavy drinker, a good singer and a person of virtue.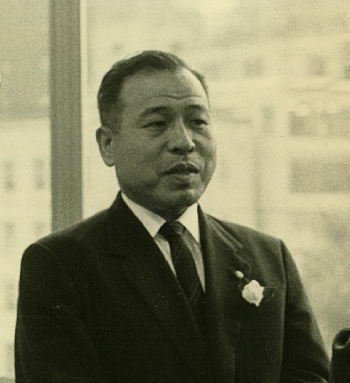 Second president
Masao Akimoto
In 1926, Akimoto left Yamagata Prefecture for Tokyo. He entered the Mikuni partnership firm through the introduction of Kamenosuke Ban, who was also an executive of the Japanese bookstore and publisher Maruzen.
When he entered the firm, he was responsible for delivering steel materials by pulling a two-wheeled wooden cart. He studied at Chuo Commercial School (currently, Chuogakuin University Chuo High School) and the School of Law at Meiji University while working at the firm, and he had ambitions to become a lawyer for a while.
He was eager to learn anything. For instance, he could assemble bicycles and perform minor repairs on military aircraft engines.
In 1934, Akimoto joined the Sato Hagane Store run by Sato. He worked to foster Sato Shoji Corporation while overcoming the chaos after World War II and the death of the first president, Sato.
Some words of wisdom from him are given below.
"Neither individuals nor corporations can live alone."
"My ideal is to build a company where honest people will not suffer disadvantages, and the people who work there will receive fair compensation."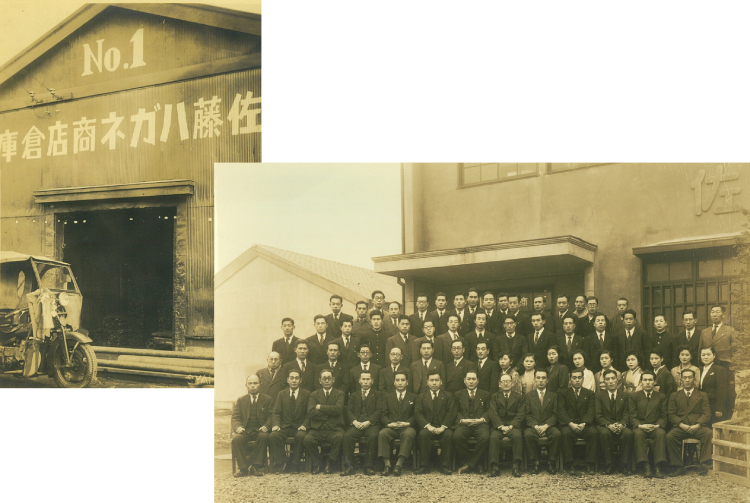 1930: Foundation of Sato Hagane Store, the predecessor of Sato Shoji Corporation
Our history begins during the Showa Depression, at a small office with bicycles.

Around 1945: Leading position in sales with specialty steel。

1946: Start of efforts to deal in farming tools, cutlery and tableware, in addition to steel materials
The Sato Hagane Store won an entire order for silver plated cutlery for hotels serving foreign guests.

1947: Establishment of the Import-Export Dept. to start trading with overseas companies

1949: Establishment of Sato Shoji Corporation
After the remarkable growth of the Sato Hagane Store, the current Sato Shoji Corporation was born.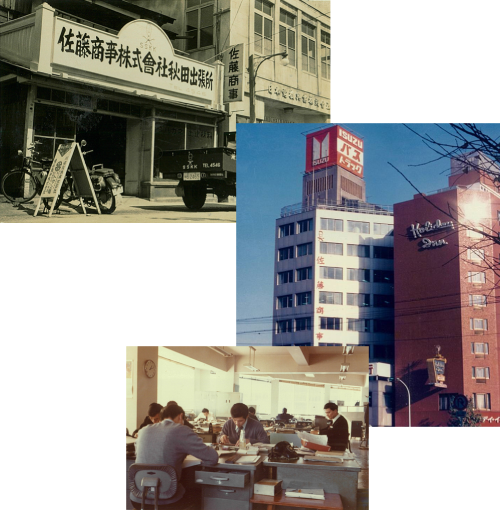 1956: Launch of the production of high-quality western cutlery and advancement to the hotel industry
We established new branches across Japan along with our own western cutlery factory, and we set up branches around the country. This let us better serve our clients from a close distance.
Our large number of branches are one of our strengths, and this all began during this period.

1962: Listing on the Second Section of the Tokyo Stock Exchange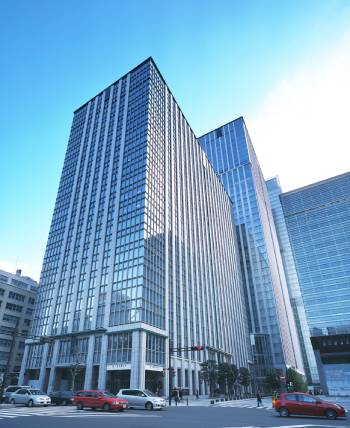 1988: Listing on the First Section of the Tokyo Stock Exchange
Establishment of new branches in Japan and overseas
We established new branches in Japan, as well as in Asia and other countries overseas.

2010: Relocation of the head office to Marunouchi, Chiyoda-ku, Tokyo
The head office was relocated to near Tokyo Station, which is highly convenient and helps us take rapid action.
Tokyo Station is a terminal station with excellent access to the skies and the Shinkansen, allowing for smooth travel.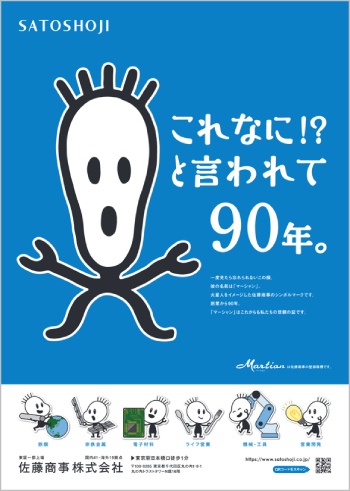 2020: Celebration of our 90th anniversary
Thanks to the support of all our clients and partners, we were able to celebrate the 90th anniversary of our foundation.
We are committed to maintaining our nature as Sato Shoji Corporation under our management philosophy of "We make wide-reaching contributions to society through distribution and services" while working to achieve further growth.

2022: Listing on the Prime Market Sato Shoji Corporation is an independent trading company and does not belong to any user's or manufacturer's group of affiliated companies. We can propose products that suit the needs of clients at any time based on a free-thinking approach.
Sato Shoji Corporation has six business areas centered around metallic materials (Iron and Steel, Non-ferrous metals, Electronics, Machinery and Tools, Life Sales, and Business Development). These areas share information with each other as they respond to changes in the economy.
Sato Shoji Corporation has 41 branches in Japan. We capture user needs with our closely-knit regional network across the country. We have a total of 20 overseas branches as well, with a focus on Asia. Every year, we expand our field of operations to new countries and regions.