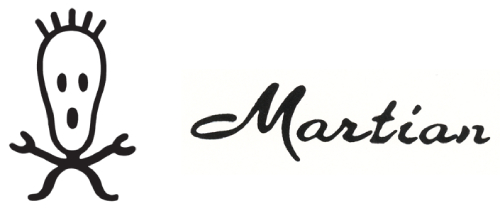 Once you see his face, you cannot unsee it. This character here is called Martian, modeled after a being from the fourth planet from the Sun and serving as the symbol of Sato shoji. In 2021, Martian celebrated his 75th anniversary.
Martian has endured throughout the ages thanks to our clients, suppliers, employees, and everyone else who loves this unique character. This page describes Martian and his history.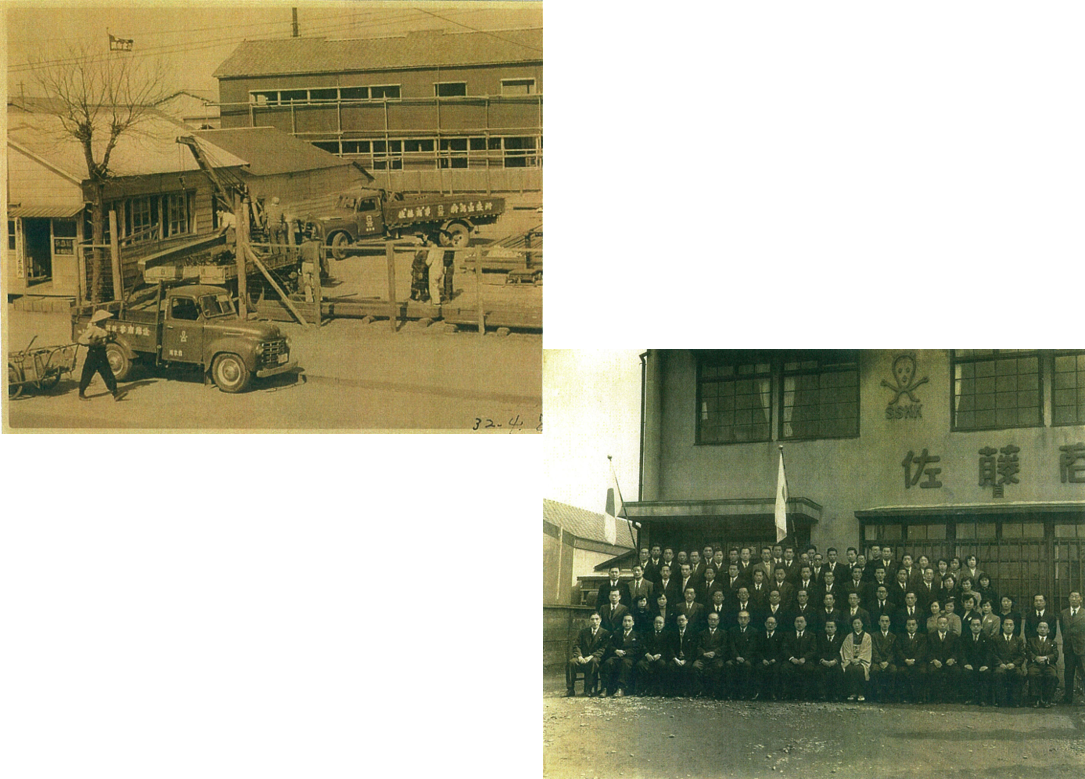 The Martian symbol was created in January 1946 by the late Mr. Masao Akimoto, former president of Sato shoji. While he was on a tour of inspection in Europe, he took a hint from the logo of an automobile parts company. This happened one year after WWII ended.
In the same year, the cigarette brand Peace went on sale, the Himeyuri Memorial Tower was built, the famous series "Sazae-san" began serialization in the evening edition of the Fukunichi newspaper, and the first Yoshida Shigeru cabinet was formed. Martian was born in a turbulent period immediately after the end of the war.
Martian is not just a symbol. His whole appearance is full of significance.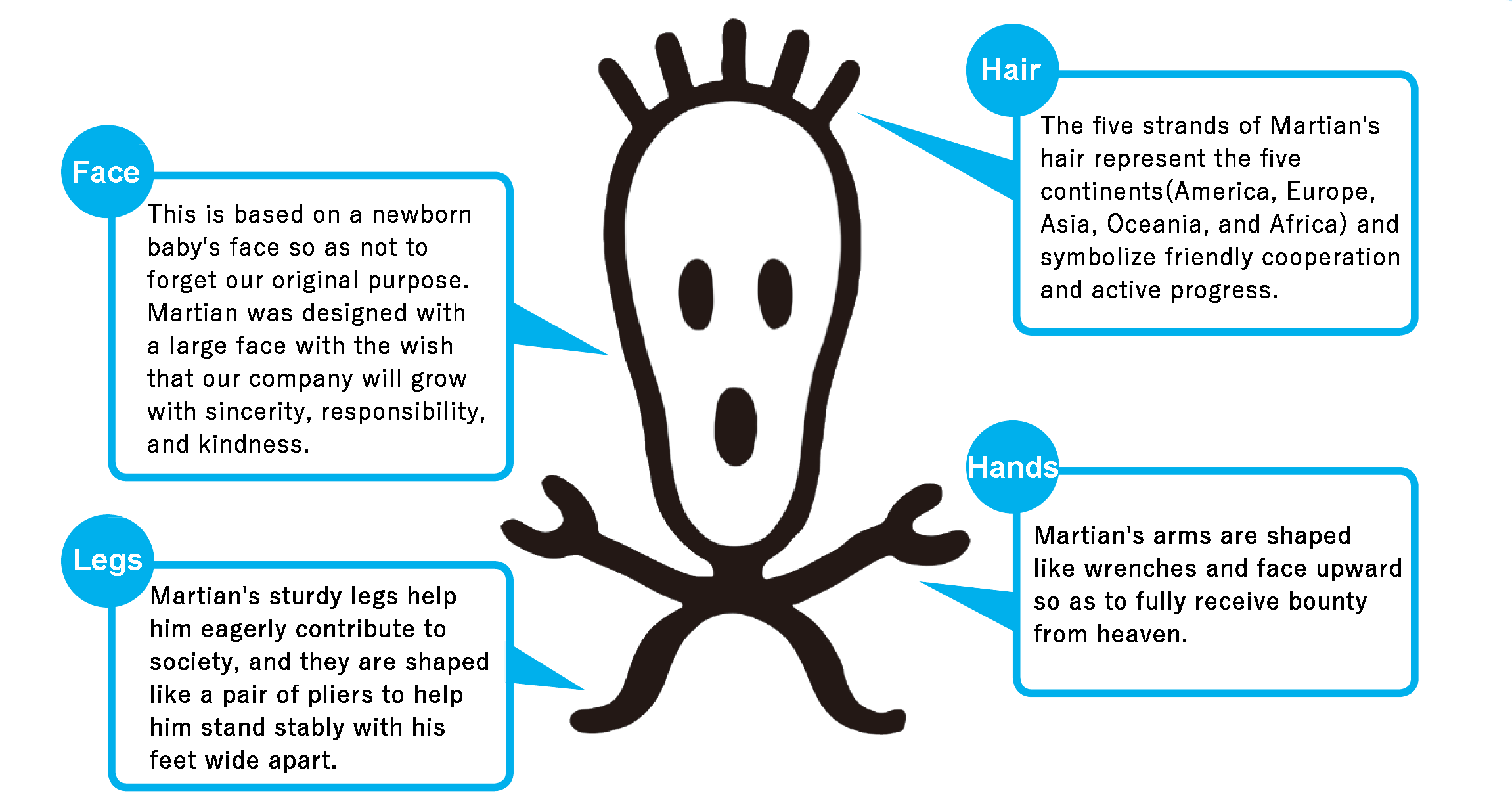 Surprisingly enough, Martian was only given his name in 1958, over ten years after he was created.
The word Martian was taken from English, and the symbol was given this name to express an grand vision of advancing into the global market in line with the then-imminent era of space exploration.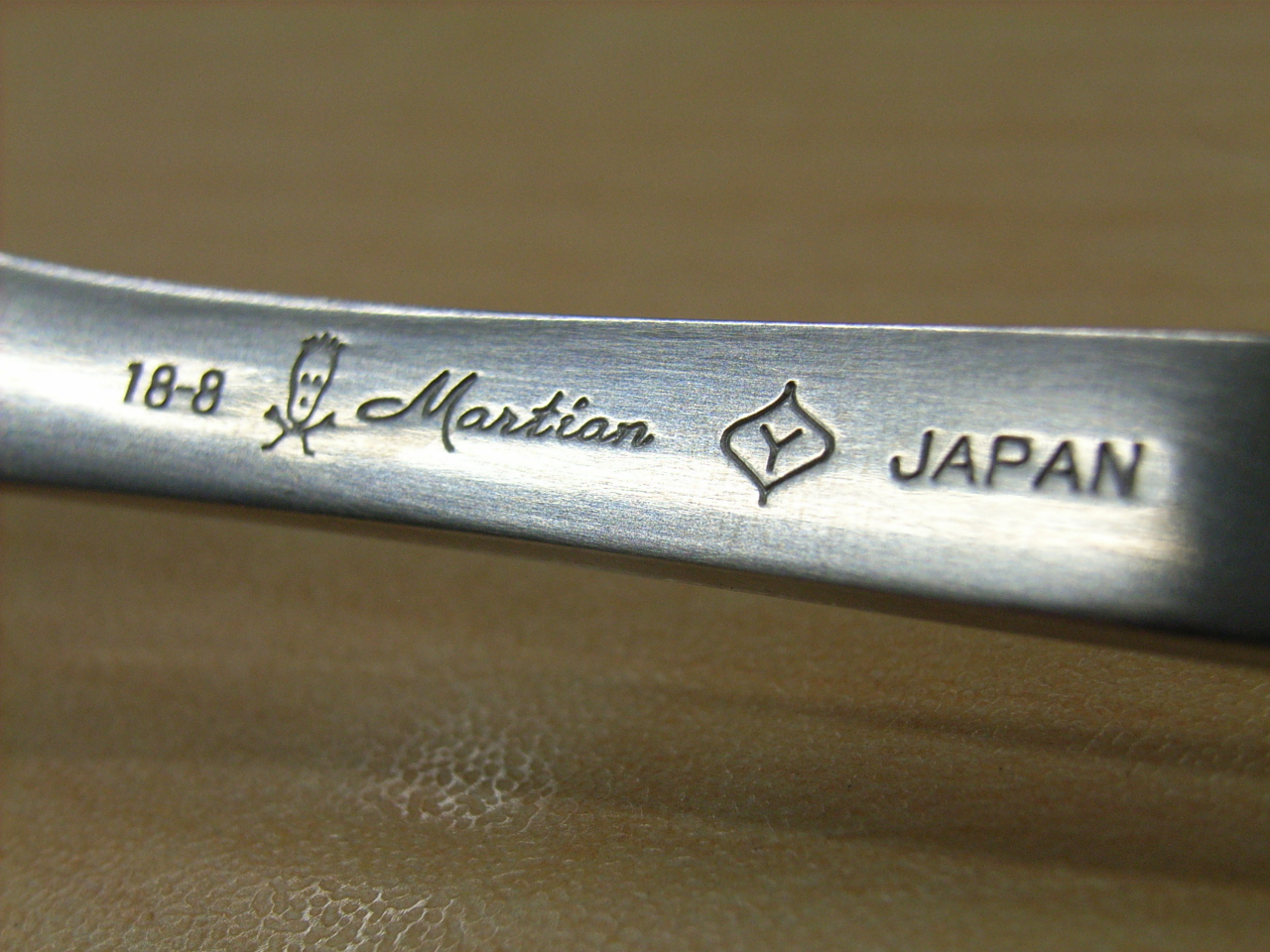 You can see Martian engraved in the cutlery at the Okura Tokyo hotel, Palace Hotel Tokyo, Sheraton hotels, Imperial Hotel Osaka, Saint Marc Cafe stores, Japan Airlines restaurants, Ueshima Coffee Shops, and many other locations. Just take a look at the back of the handle on your spoon or fork! You can also see Martian on the Sori Yanagi cutlery series.
We have created character illustrations to celebrate the 90th anniversary of our foundation.

To introduce our business to everyone, we created cute character illustrations on the occasion of our 90th anniversary.
These illustrations feature cute expressions and actions, featuring objects from each of our departments: Iron and Steel, Non-ferrous Metals, Electronic Materials, LIFE Sales, Machinery and Tools, and Business Development.
We will use these illustrations to promote our company in many different ways. We hope you love them just as much as you adore Martian!

Iron and Steel: Steel rod
Non-ferrous Metals: Aluminum ingots
Electronic Materials: Printed circuit board
LIFE Sales: Cutlery
Machinery and Tools: Robot
Business Development: Next-generation product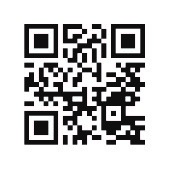 Buy our LINE stickers!
We have created unique stickers that you can use in the LINE communication app. With character illustrations of Martian who has been adored over many years, we hope that this sticker pack will attract a wide range of people. The pack features 40 stickers in total, including common gestures such as "Good morning" and "Thank you."
You are sure to spice up your conversations with these odd yet adorable Martian LINE stickers.
Give them a try!

To purchase the sticker pack, access the LINE STORE from the URL below or use the QR code to the right.
https://store.line.me/stickershop/product/9364821