Proactive development from raw ore into new materials and onto leading-edge high-tech fields
Our non-ferrous metals department handles sales and imports mainly of processed goods and materials including aluminum, copper, zinc, tin, nickel, silicon, manganese and resin in addition to sales in cooperation with manufacturers and proposals for new uses for non-ferrous materials to meet the needs of our clients who are users in a range of fields.
We also handle sales of die-casting materials and sub-materials that are indispensable for component manufacture. By acting as an intermediary between users and manufacturers in areas of intersecting needs, we can actively implement proposals into new fields or value-added manufacturing which has benefits for both parties. Our non-ferrous metals department is a mainstay of Sato Shoji Corporation.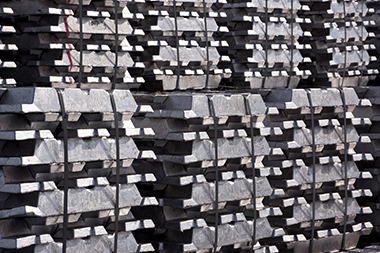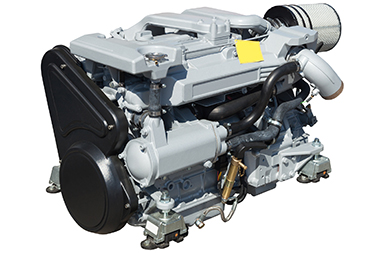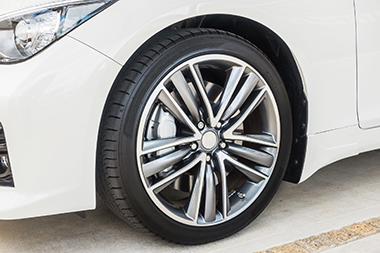 | | |
| --- | --- |
| Materials | Aluminum, Zinc, Copper, Tin, Lead, Nickel, Magnesium, Silicon, Manganese, Bismuth, Copper products, Phosphor bronze, Extruded products, Processed goods using aluminum cutting, CFRP, Resin composite products and GMT |
| | |
| --- | --- |
| Components | Block rings, Cast and wrought products, die cast products, Stainless processed products, Heat exchangers, Lost-wax products, Peripheral equipment and other products |